I did a piston cartoon for a helmet I painted. Now I'm looking to do this cartoon in 3D to print it. Is it possible with FreeCad? I look around and didn't saw anything about doing characters in FreeCAD. If it's possible, what will be the technique to do it? Any video about that subject?
I saw many characters like Dart Vader on Thigiverse, but only things to print, no FCStd file to see how it is done. I tried some things like revolve but it doesn't work.
Any hint will be appreciated!
The cartoon I want to do in 3D: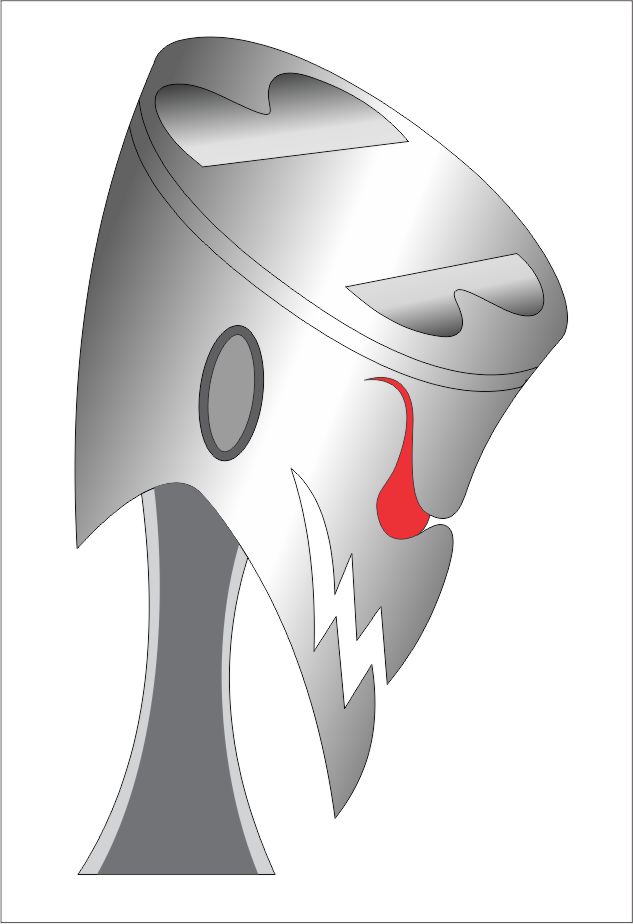 From this painting I done: